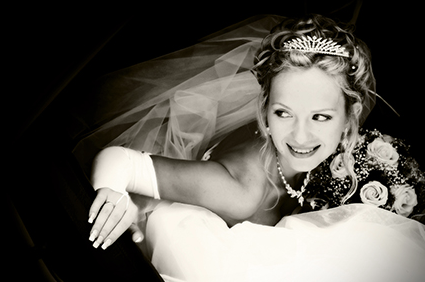 Northumberland and Cheshire Wedding Photographer
Mark Williamson has a relaxed award-winning contemporary photography style that has made him the North East's most sought after wedding photographer.
With an eye firmly fixed on quality, affordability and flexibility, Mark boasts a service which is second to none. Iím a documentary/story teller wedding photographer based in North East Mark also has a Studio in Manchester and is now shooting Weddings in Cheshire the Lakes and across the UK and beyond .
With over 20 years of Wedding Photography Experience, My approach is completely unobtrusive, Capturing the moments that make the day yours.
All you Need is Love
To keep up to date on discount weekends for your wedding photos, also info on wedding fayres in the Northumberland and Greater Manchester area, just follow me on Twitter, Facebook.
"A good photograph is knowing where to stand."

Ansel Adams